UPLIFT LBK
Juneteenth
Get your summer body now for just 0.19¢ (enrollment)
Join a fitness community that is passionate, determined, and supportive. Whether you're here for a day or committed to years, we've got exactly what you need.
Memberships
(.19¢ enrollment IN STORE OFFER)
$14.99 — Standard Pass
$29.99 — VIP Pass
$21.99 — VIP Corp
$ 9.99 — Corp

Meet The Trainers
Meet your 2018 body transformers today!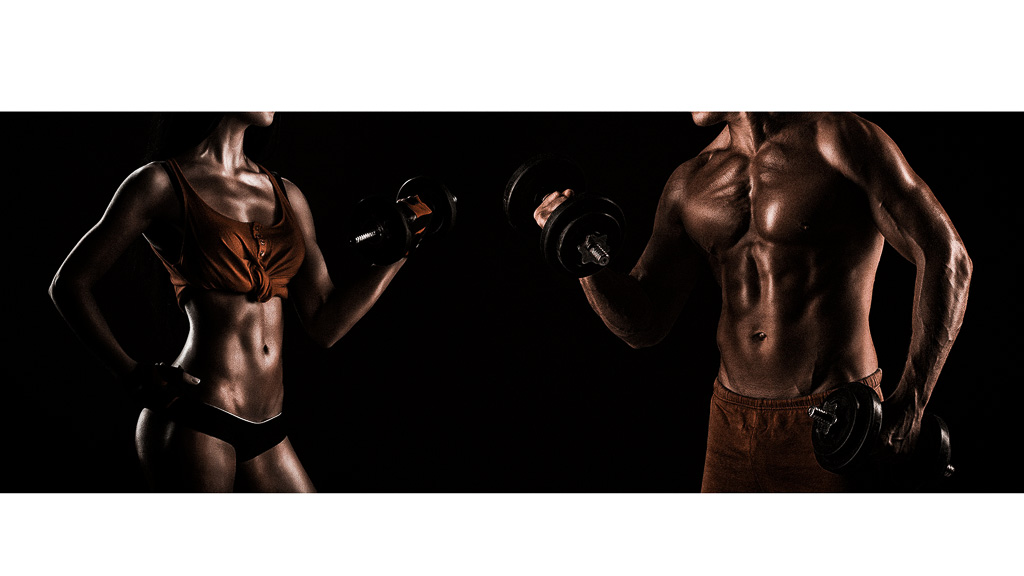 "Whether you think you can or whether you think you can't you're right"
— Henry Ford